LIFE AS MYTH

JOURNAL

JOURNAL 2019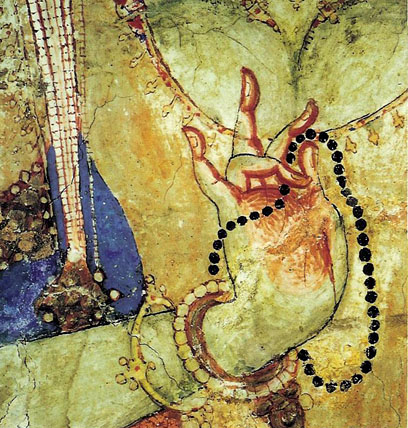 The golden thread
Letters to Mr. Avignon

JOURNAL 2019

LIFEWORKS

ATLAS


JOURNAL 2019

LITTLE THINGS

How much better is silence; the coffee cup, the table. How much better to sit by myself like the solitary sea-bird that opens its wings on the stake. Let me sit here for ever with bare things, this coffee cup, this knife, this fork, things in themselves, myself being myself. - - Virginia Woolf, The Waves

I showed up to the page tonight without an idea of what to write. Then a piece of today's conversation came back to me, one where we discussed little things that we love and I rhapsodized on a coffee scoop. The coffee canister that holds my scoop has been taking care of my morning coffee for over two decades. It is a wonderful canister and came with a plastic scoop that worked quite well for a decade or so before breaking. The demise of the plastic scoop is what prompted the discovery of this perfectly beautiful, perfectly practical, stainless steel, 2 tablespoon replacement.

Maybe I will return to this idea in the year to come, the idea of fully appreciating the little things in my life. (Don't get me started on my tiny, footed, stainless steel colander.) But maybe the idea is larger than that, maybe it's about not only appreciating little things but inhabiting the simplest moments in my life as well. Moments like those where I sit in the quiet early morning of bare things, a cup of coffee, a two decades old canister, a stainless steel coffee scoop, and myself being myself.