LIFE AS MYTH

JOURNAL

JOURNAL 2008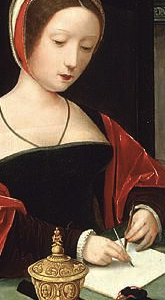 Impressions at sunrise
Finding the inner muse

WINTER 2008
Postcards from the Connemara

LIFEWORKS

ATLAS


AUTUMN 2008

THE CONNEMARA

We are all inventors, each sailing out on a voyage of discovery, guided each by a private chart, of which there is no duplicate. The world is all gates, all opportunities.
Ralph Waldo Emerson (1803-82), essayist, poet, transcendentalist

Photos from The Sky Drive, the Connmara loop and The Bog Road. Connemara, Ireland.