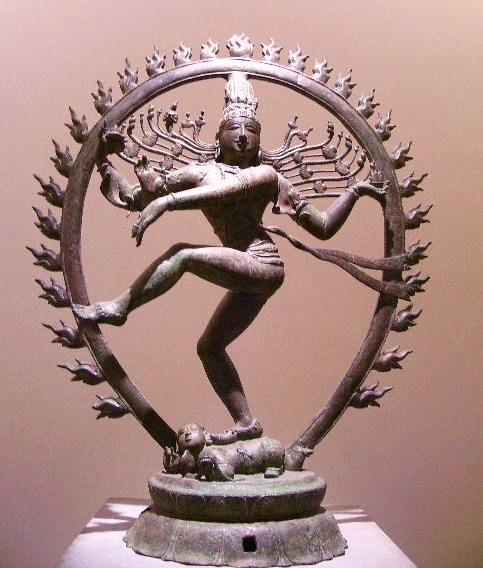 The Y-12 National Security Complex sits in a narrow valley, surrounded by wooded hills, in the city of Oak Ridge, Tennessee. Y-12 and Oak Ridge were built secretly, within about two years, as part of the Manhattan Project, and their existence wasn't publicly acknowledged until the end of the Second World War. By then, the secret city had a population of seventy-five thousand. Few of its residents had been allowed to know what was being done at the military site, which included one of the largest buildings in the world. Y-12 processed the uranium used in Little Boy, the atomic bomb that destroyed Hiroshima. Seven decades later, Y-12 is the only industrial complex in the United States devoted to the fabrication and storage of weapons-grade uranium. Every nuclear warhead and bomb in the American arsenal contains uranium from Y-12.
Break-In at Y-12: How a handful of pacists and nuns exposed the vulnerability of America's nuclear-weapons sites. NEW YORKER (March 1, 2015) Eric Schlosser
https://www.newyorker.com/magazine/2015/03/09/break-in-at-y-12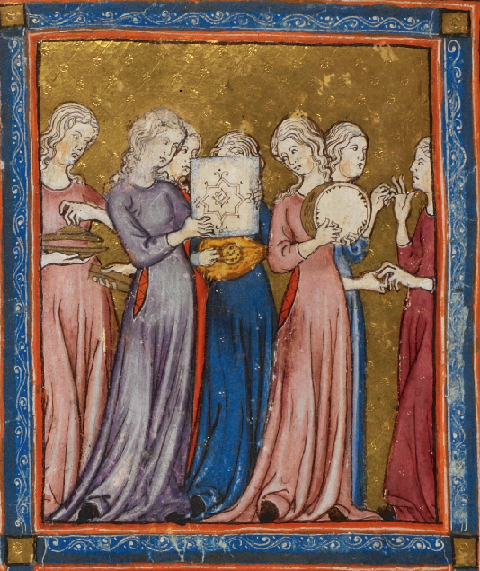 Shiva as Nataraja. Musée Guimet. Paris.

The dance of Miriam from The Golden Haggadah, artist unknown. ca 14th century. The British Library, London.